These are the Lista di Leva for my grandfather and great-grandfather. thanks again for all the help with the translation!!!!
My Great-grandfather Cesare Mosca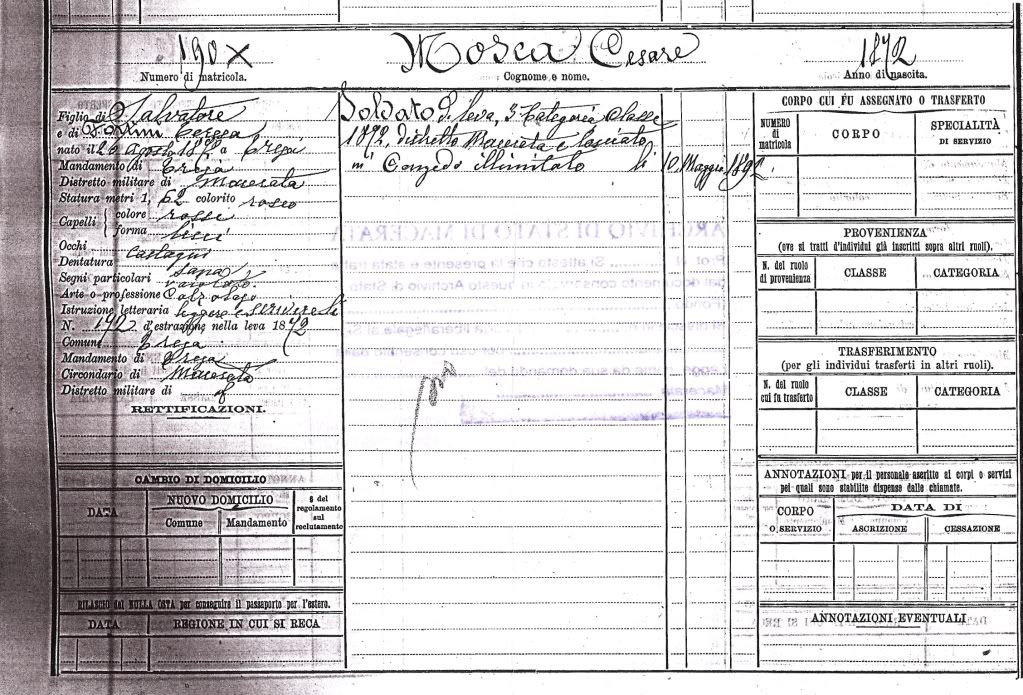 My Grandfather Walter Mosca, my question is why is it blank and does the date on part 2 is when he left to America?
Part 1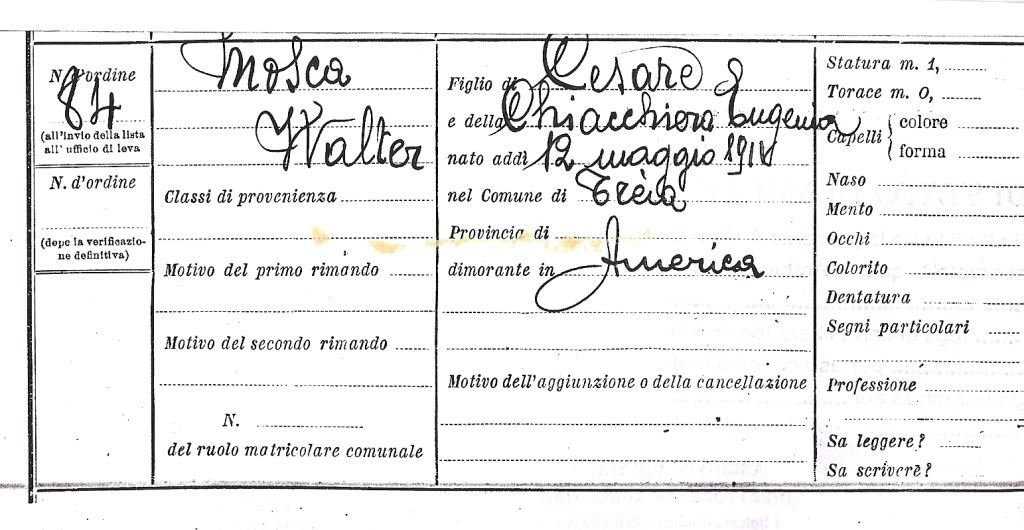 Part 2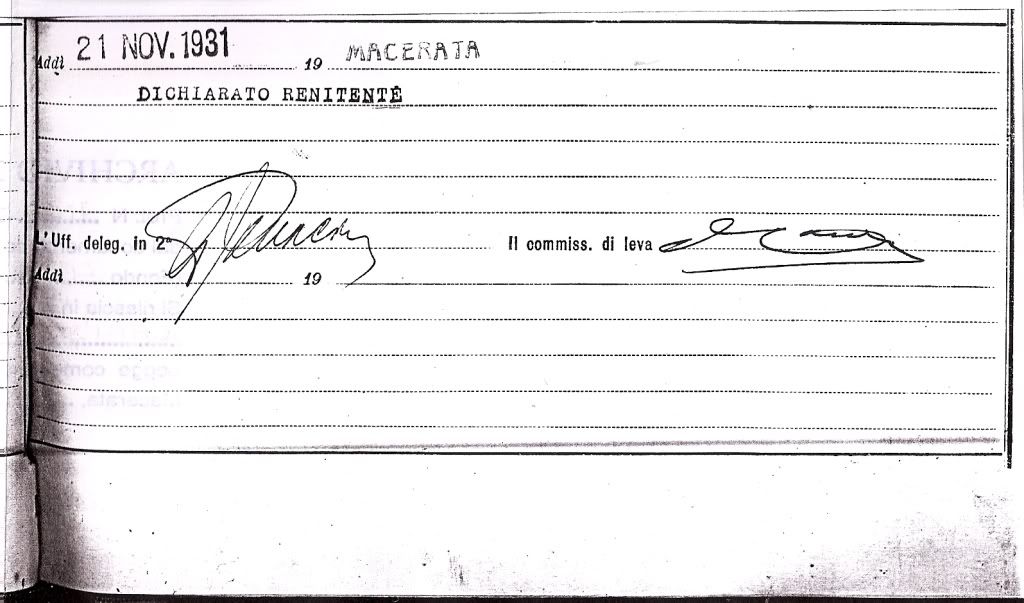 thanks!!!!