Happy Birthday Peter, hope your day was an enjoyable one!
Rather late I know... better late than never!

Been offline all day, but I didn't want your day to go unnoticed!!
Hugs,
Lee
___________________________

"Cambiano i suonatori ma la musica è sempre quella."
---
Dear Peter,
happy birthday!!!
Hugs,
suanj
---
A well deserved peaceful day for you Peter and a very happy birthday.

lilbees
Researching: RESCIGNO, CATALANO, LA MAGRA, ANGRISANO, CALABRESE, PAGANO, GAGLIO, DE ANGELIS,COSTABILE Campania-Napoli/Salerno/Palermo, Italy and Tunisia Africa
---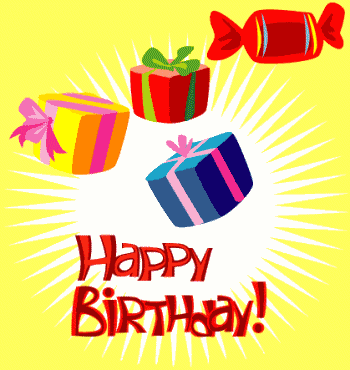 Peter,
Happy Birthday!
(plus One)
I hope all of your birthday wishes come true.
Valarie
---
Master

Posts: 6817
Joined: 16 Dec 2007, 18:57
Location: Yonkers NY
T H A N K Y O U A L L !! ...with warm wishes

Peter
~Peter~
---


Onomastico
Yesterday :
s. Eustachio
Today :
s. Matteo
Tomorrow :
s. Maurizio